This month they asked me to design with two of the fabulous kits!!
I also was lucky enoght to play with this!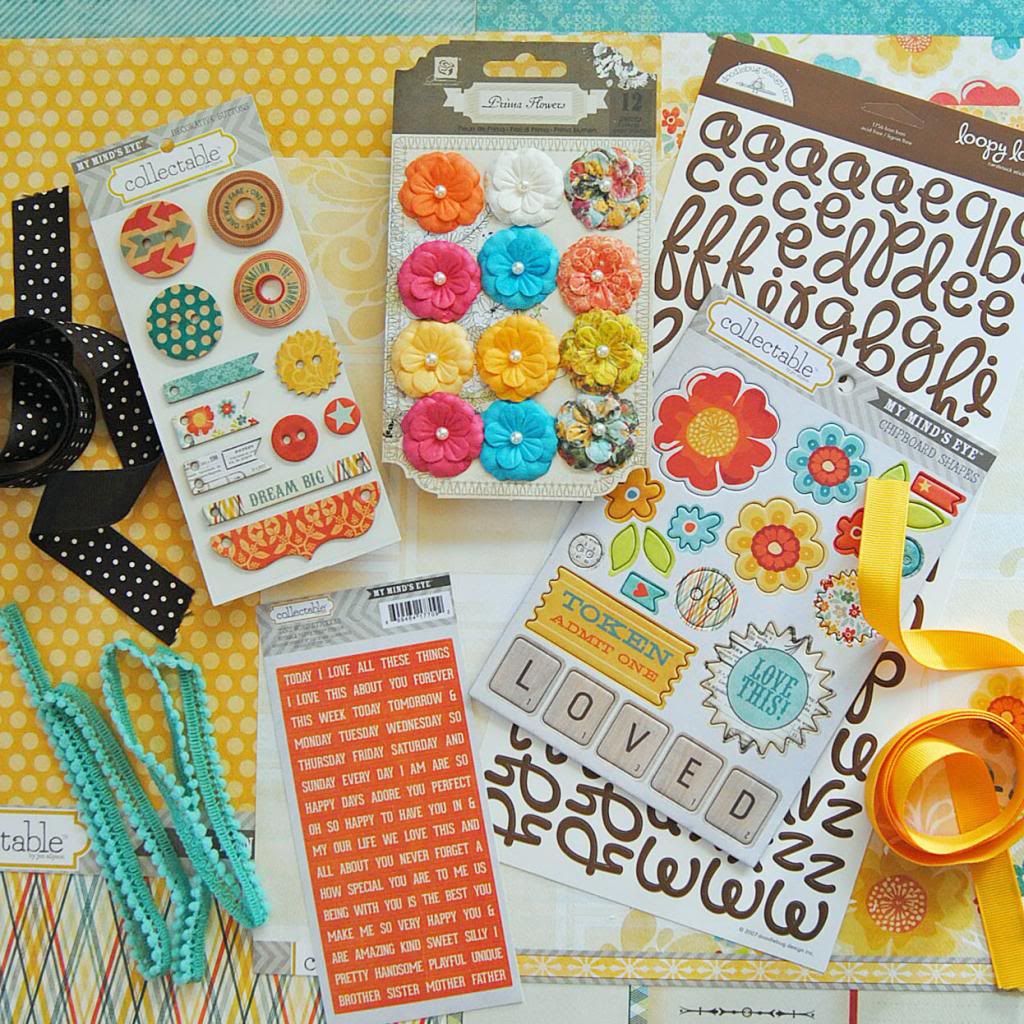 I just adore the bright fun colors of this kit, and it was perfect for my little boy photos!
Here are the layouts I created...
For more creative inspiration with the kit...
http://www.mycreativescrapbook.com/gallery.htm
Here is the Main Kit...
and the Limited Edition Kit...